Architecture
Visionary. Unique. Dramatic.
We design exceptional buildings.
We combine the functional and emotional needs of your building and environment to create architecture that works and plays.From initial concepts to the finished construction, U-Studios incorporated offers years of combined architectural and art experience in commercial, residential, hospitality, and entertainment projects for local, national, and international clients. Plus, through our award-winning expertise and certification in LEED technologies and architecture, we design green buildings with energy efficiency and sustainability to handle your environmental concerns and reduce energy consumption.
Work and learning consume a majority of our waking hours in a modern world. The environments where we work, play, and live needs to enhance these important activities in our lives. Comfortable, clean, bright and healthy places foster happier and more productive workers and students. U-Studios incorporated designs modern, efficient, and environmentally responsible buildings that allow your occupants to excel and business to flourish.
The services that we provide include:
Charette and Pre-Design
Architectural Design – Schematic, Design Development, Construction Documents
Structural Engineering
Mechanical & Electrical Engineering
Civil Engineering Coordination
Interior Design
Model Making
Architectural Illustration
Project Management
Construction Management
Architecture Portfolio
Thoughts on Architecture…
Not too far from our office is a successful company that performs work that most of us have little knowledge.
Who repairs and paints railroad locomotives? You can't just pull them into a local service station or paint shop like an automobile.
Located in the center of the USA, MetroEast Industries has miles of track just south of their offices in Alorton, Illinois and East St Louis, Il. They have hundreds of railcars and locomotives ready for make-overs. These vehicles arrive tired, rusted and in need of mechanical and and aesthetic repair. read more…
Follow our Tweets!
Take a look at my Art blog on https://t.co/utYQIHcU2o to review the beginning of this artwork. https://t.co/Qx1LB1Odpz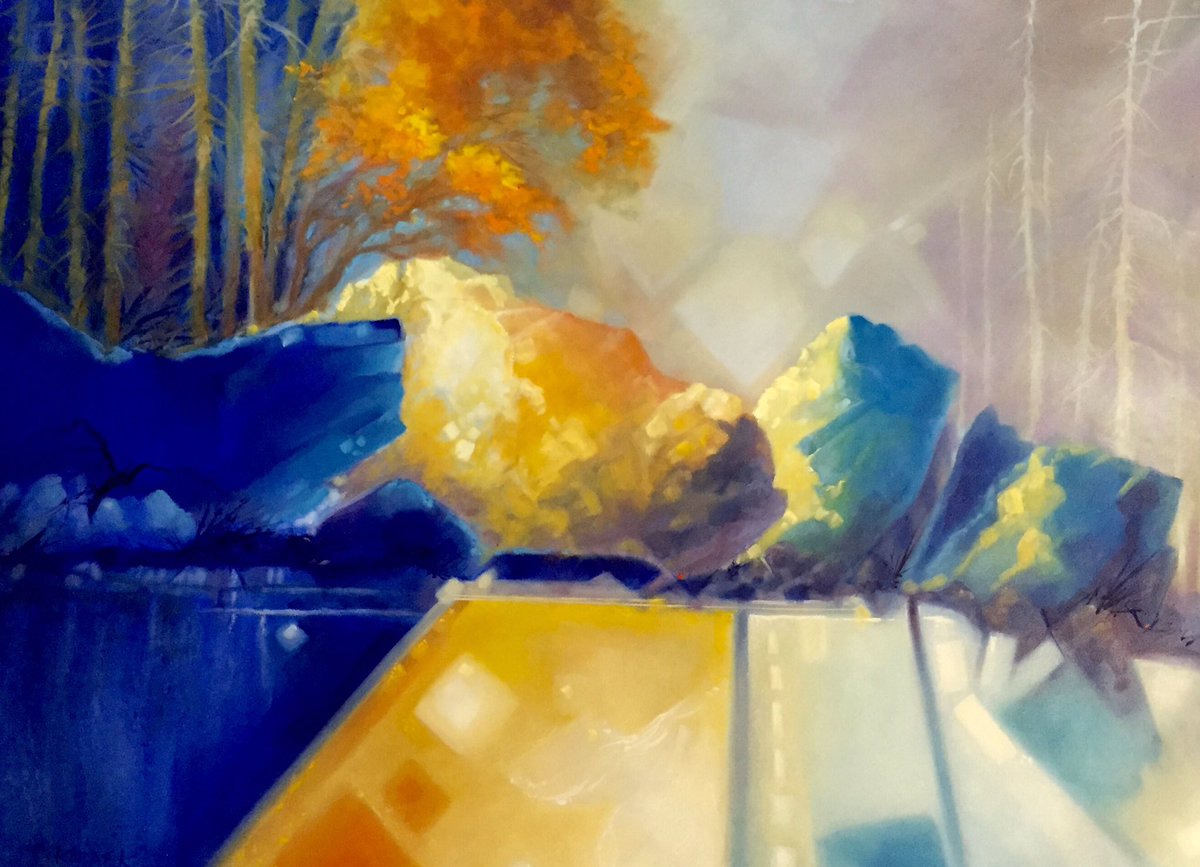 U-Studios on Facebook!
U-Studios Incorporated
Tuesday, March 14th, 2023 at 7:03pm
U-Studios Incorporated
Thursday, January 27th, 2022 at 7:33pm