Architecture
Visionary. Unique. Dramatic.
We design exceptional buildings.
We combine the functional and emotional needs of your building and environment to create architecture that works and plays.From initial concepts to the finished construction, U-Studios incorporated offers years of combined architectural and art experience in commercial, residential, hospitality, and entertainment projects for local, national, and international clients. Plus, through our award-winning expertise and certification in LEED technologies and architecture, we design green buildings with energy efficiency and sustainability to handle your environmental concerns and reduce energy consumption.
Work and learning consume a majority of our waking hours in a modern world. The environments where we work, play, and live needs to enhance these important activities in our lives. Comfortable, clean, bright and healthy places foster happier and more productive workers and students. U-Studios incorporated designs modern, efficient, and environmentally responsible buildings that allow your occupants to excel and business to flourish.
The services that we provide include:
Charette and Pre-Design
Architectural Design – Schematic, Design Development, Construction Documents
Structural Engineering
Mechanical & Electrical Engineering
Civil Engineering Coordination
Interior Design
Model Making
Architectural Illustration
Project Management
Construction Management
Architecture Portfolio
Thoughts on Architecture…
We wish Pastor Ed Weston well as he retires from Union United Methodist Church in Belleville, Illinois. Under his leadership, the church trustees achieved many mileposts with their church building and property during a period of ten years. U-Studios was involved in many of them, including the expansion of administrative office, new entrance lobby, remodel of the sanctuary, classroom expansion and planning, children's day care and exterior renovations. 
Ed Weston was our liaison with the church members during the many projects. He was one of the rare clients that allowed us to do our job in planning and design, which provided a better end product. We will miss his good humor, his rapport with us and others and knowledge of the workings of the church. Thanks Ed.
Follow our Tweets!

Sunday, June 26th, 2016 at 5:36pm
Take a look at my Art blog on https://t.co/utYQIHcU2o to review the beginning of this artwork. https://t.co/Qx1LB1Odpz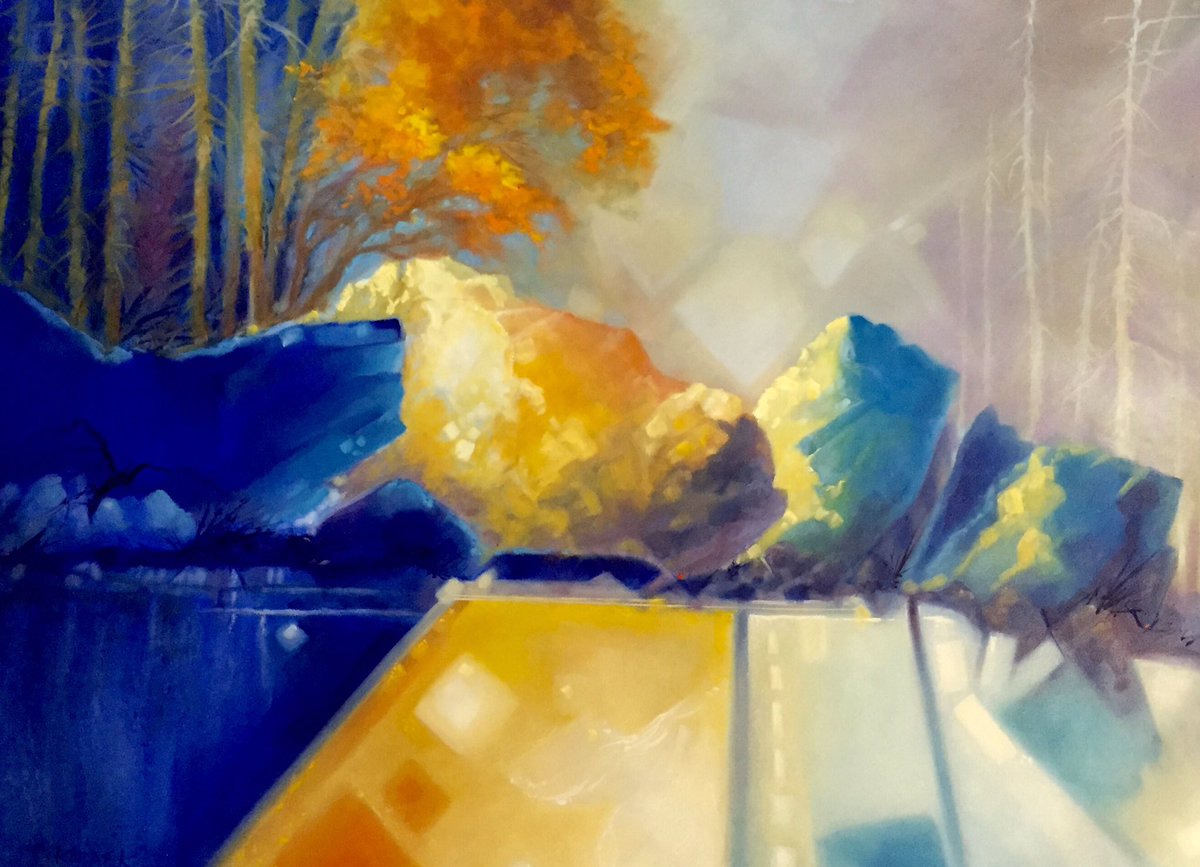 U-Studios on Facebook!
U-Studios Incorporated
Wednesday, October 6th, 2021 at 2:55pm
U-Studios Incorporated
Thursday, July 22nd, 2021 at 2:34pm